We are excited to share with you a Carsyeah.com podcast generously offered to us by Mark Greene. Larry Webster is the Editor and Chief of Road & Track magazine and a bona fide track day person. Come take a listen.
Larry Webster, Former Editor and Chief of Road & Track Magazine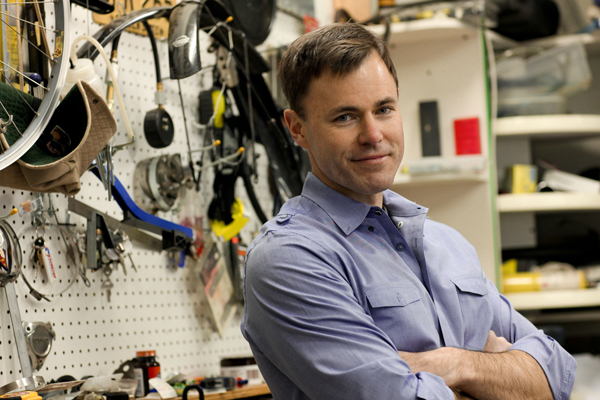 Larry Webster was the Editor-in-Chief of Road & Track, overseeing the development of the brand across print, web, broadcast, and tablet platforms. Prior to this assignment, Larry was the Automotive Editor for Popular Mechanics and was the Technical Director for Car and Driver, where he served as the magazine's chief test driver and instructor. He has a mechanical engineering degree from Lehigh University and is the graduate of several Society of Automotive Engineers (SAE) programs. Webster is now the Vice President of Content for Hagerty Insurance.
SHOW SPONSOR
NOCO Genius Boost Jump Starter
CarpeGear.com The Little Red Racing Car
"You have to do what you are passionate about and nobody is going to hand it to you. You gotta go out and get it."
Learning how to write.
AH-HA MOMENTS
Larry felt that Road & Track needed to have their own circuit to test vehicles on for comparisons. From there they created the MoTown Mile.
FIRST SPECIAL CAR
A 1984 Dodge Daytona Turbo Z
BEST AUTOMOTIVE ADVICE
There's always a solution to a technical challenge.
AUTOMOTIVE RESOURCE
Road & Track – www.roadandtrack.com
FAVORITE BOOKS
The Mudge Pond Express – Same Posey
Enzo Ferrari - Brock Yates
Go Like Hell – A.J. Bame
PARTING ADVICE
Your life is in your hands. Don't dream about things you want to do. Just do them.
HOW TO FIND LARRY
Road & Track – www.roadandtrack.com
- See more at: http://carsyeah.com/ourportfolio/larry-webster/#sthash.qKUclD3y.dpuf